Mind, Body and Soul: Healings for the Holidays
ISSUE #9 – November 12, 2020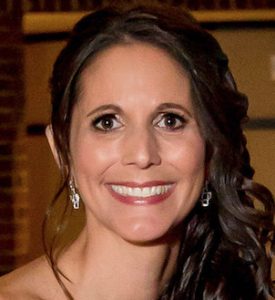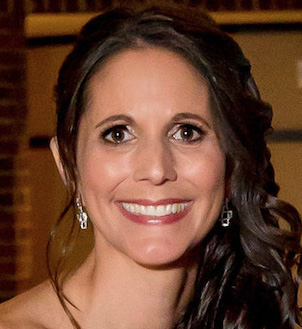 It feels like we could all use a little comforting right now. To find a way to embrace the coming holiday season instead of feeling worse for its arrival. Whether you're emotionally worn from politics, feeling downtrodden about the pandemic, struggling with employment or scared about the economy, overwhelmed with hybrid or remote schooling, or a myriad of other life realities, we've all spent enough time bemoaning our situations. Now, it's time to focus on the positives.
Princeton Perspectives is hopeful we can give you a pick-me-up this month, with Mind, Body and Soul: Healings for the Holidays. It can be hard to come above water when you feel you are drowning, but there are little things you can do to help find your way out. As Thanksgiving approaches, finding those optimistic moments in life will not only help you feel better but appreciate that the holidays are here. Read more…
The Pulse of Princeton:
What favorite holiday traditions are you determined to embrace, despite the pandemic?
We'd love to include YOUR perspective! If you'd like to contribute a video for month's Pulse of Princeton, click here and provide your name and email address to be contacted.