When the Dust Settles – How a Community Turns Awareness into Action
ISSUE #5 – July 15, 2020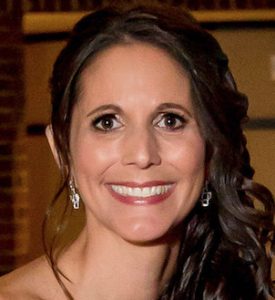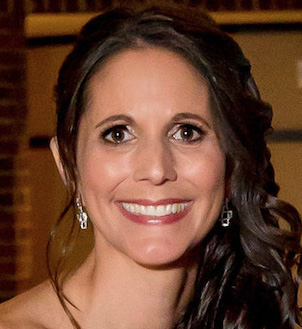 Movements for civil rights are not new. They date back generations, even centuries. In recent decades, the United States has seen cries for help, with protests breaking out around the country over police brutality and racial injustice. The movements start and then they seem to lose steam. Most people go back to their lives – until the next time.
In late May, George Floyd was killed in police custody. The horrifying moment, caught on video, went viral. The protests that started in Floyd's hometown of Minneapolis quickly spread across the state, the country and the world. This time, people seem to be engaged in a different way.
Read more…
The Pulse of Princeton: What needs to change in Princeton today to combat racism?
Teachers, parents, civic leaders, and more…Black voices share their perspectives.
Play the video to hear them.