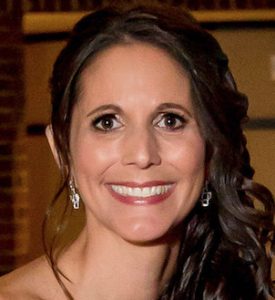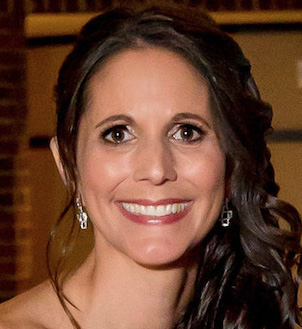 Welcome to Princeton Perspectives! We are excited to share our debut issue with you!
Princeton Perspectives was conceived twelve years ago when Princeton Online (POL) had an idea to create a topical online magazine. POL had found success designing and hosting hyper-local community websites and informing the community about local events and resources. But Peter wanted to take it further – to start a sister site that looked deeper into some of the stories the community was interested in. The idea sat with him for years.
Enter Lisa Jacknow – currently a stay at home mom who had spent years as a television reporter and producer in New York and New Jersey. Lisa had started getting back into journalism and was eager to share stories about the town of Princeton, where she calls home.
As luck would have it, they were introduced by a mutual friend who thought Peter's vision and Lisa's talents might be just what Princeton needed. With a shared desire to take a closer look at the things that matter in our town and to our community, the two have now teamed up and created Princeton Perspectives.
Princeton Perspectives will use articles, features and commentary to take an in-depth look at timely information. Delving deep into one topic of interest every issue, our magazine will also feature guest writers from our community who are embedded in the stories they write about.
For our inaugural issue, School 101 – Education in Princeton Today, we decided to focus on current events affecting schools in our town. People world-over know the town of Princeton because we are home to Princeton University. If you include other colleges and institutes, public and private day and boarding schools, Princeton proper alone contains more than 25 schools!
Our Principal's Perspective: COVID-19 addresses the latest issue affecting education – and nearly everything in our lives. Princeton Perspectives brings you a look from the inside, as local elementary school Principal Dr. Robert Ginsberg shares his experiences as an administrator in this trying time.
Also affecting all tax-paying Princeton residents is the latest Princeton Public Schools referendum, so we are excited to have had the opportunity to work closely with the school district, contractors and community members to stay up-to-date on the projects and bring you PPS Referendum – How's our Money Being Spent? These projects are moving forward and ever-changing.  The details are here.
Sharing first-hand knowledge from teenagers inside our area high schools is an important lens into the problem of vaping amongst teens. Local municipal substance abuse treatment and prevention agency, Corner House, uses its resources and experience to bring us Princeton Teens and Vaping. It's an enlightening view about a major national problem.
Early childhood education is another area seeing nationwide trends.  It's no different here in Princeton, but how are our schools faring? The Changing Landscape of Princeton Preschools examines the way early childhood education is adjusting in our town.
With top-ranked public schools, a thriving Charter school, many options for sought after private schools and alternative options most Princeton families have choices.
Watch The Pulse of Princeton to see what the community is saying about their school choices.
We are excited to launch and look forward to having you along for the ride! Stay tuned for our next issue, One person, One Family, One town – our Roles in Sustainability.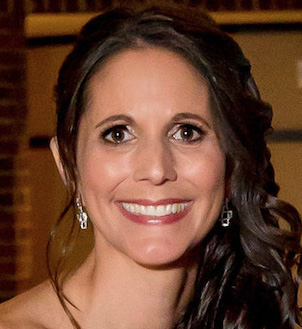 Lisa Jacknow spent years working in national and local news in and around New York City before moving to Princeton. Working as both a TV producer and news reporter, Lisa came to this area to focus on the local news of Mercer County at WZBN-TV. In recent years, she got immersed in the Princeton community by serving leadership roles at local schools in addition to volunteering for other local non-profits. In her free time, Lisa loves to spend time with her family, play tennis, sing and play the piano. A graduate of the S. I. Newhouse School of Public Communications at Syracuse University, Lisa was raised just north of Boston, Massachusetts but has lived in the tri-state area since college. She is excited to be Editor and head writer for Princeton Perspectives!