Politics: From the White House to Princeton
ISSUE #12 – February 16, 2021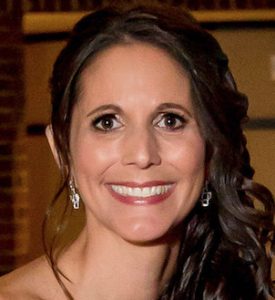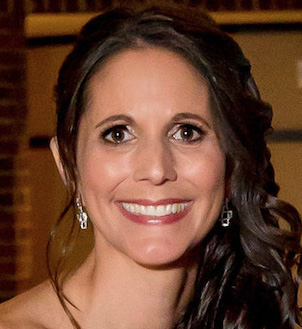 When we cast our ballots last November, we weren't just picking names on a list. We were choosing candidates that we hoped would represent our needs and wishes. It's that way for every election. Yet, sometimes, your choices win, and sometimes they don't. Either way, they still represent you and their actions and decisions have impact.
In this month's issue of Princeton Perspectives, Politics: From the White House to Princeton, we aim to help you understand what our representatives at all levels of government are doing as we start 2021, and how you may be affected. Read more…
The Pulse of Princeton
Let's see what our readers think! Please choose one and see results below.
We'd love to include YOUR perspective! If you or someone you know would like to contribute a video for next month's Pulse of Princeton, click here and provide your name and email address to be contacted.
Perspectives Revisited
In Issue #5, When the Dust Settles – How a Community Turns Awareness into Action, we discussed the topic of police department recruitment in the article A Municipal Reaction to Racism. This month, a new law went into effect requiring each state, county and municipal law enforcement agency to follow the U.S. Attorney General's guidelines for minority recruitment and selection. This law aims to ensure the agency reflects the diversity of its community. It should be highlighted that Princeton has already been working towards and exceeding this goal. As explained in the article, based on the latest statistics from 2019, the Princeton Police Department had hired more people of color than are represented amongst our residents.
In Issue #6, Summer to Fall in a COVID Crisis: Weighing School Decisions While Making the Most of it All, we shared thoughts from a retired teacher about returning to the classroom in the midst of the pandemic in the article Professional Perspectives: The Pros and Cons of Schooling During COVID. In it, she shared her concerns about controlling the environment in a classroom to help prevent the spread of COVID-19. At the end of January, the Princeton Public Schools (PPS) became more proactive about securing this. In conjunction with other Mercer County districts, PPS wrote a letter to Governor Murphy advocating to put teachers and other school staff high on the priority list for getting the vaccine. The letter cites we are feeling negative academic and mental consequences by not affording confidence to teachers to return to the classrooms safely. The district then encouraged PPS parents and staff earlier this month to email or call the Governor's office and help push this cause.