One Person, One Family, One Town – Our Roles in Sustainability
ISSUE #2 – April 15, 2020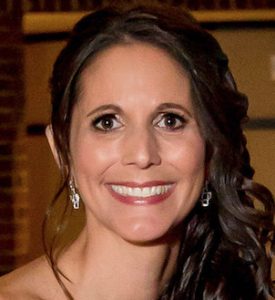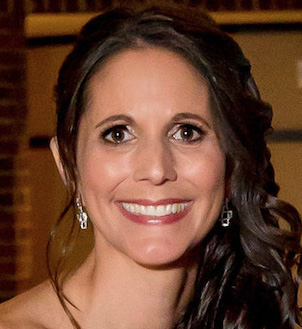 Welcome back to Princeton Perspectives!
A lot has happened in the month since we launched. COVID-19 is no longer something happening there, it's happening here and everywhere. We wish you all good health and are eternally grateful to our essential workers, saving lives in hospitals, selling us groceries, teaching our children, collecting our trash and so much more. The rest of us are staying home doing our part to try and flatten the curve. But did you know some scientists speculate that over time climate change will kill more people than COVID-19? What will it take for people to start making changes to help flatten that curve? Read More…
The Pulse of Princeton
Let's see what our readers think! Please choose one and see results below.