The Working World: Princeton's Business Climate Today
ISSUE #7 – September 15, 2020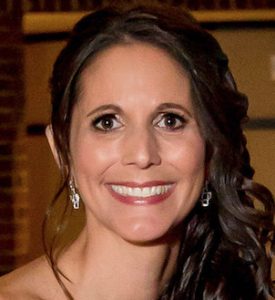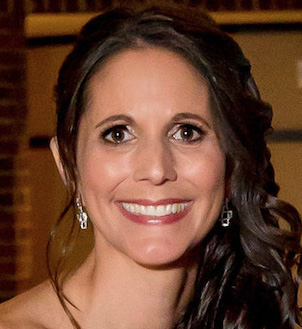 If you drive through downtown Princeton lately, people are out and about. There may not be as many as there used to be, but it's not the abandoned wasteland it was in the spring. Diners are enjoying food in make-shift areas outside their favorite restaurants and shoppers are picking up their needs inside open retailers. But are they eating and shopping enough to make up for the turbulent road these businesses have been on since March?
To help our community understand what it is like to own a local business these days, we reached out to several area business organizations and owners. We know sudden closures and physical restrictions on brick-and mortar businesses threw many for a loop, so we wanted to know how they've adapted to the times. Some had to lay off or furlough workers, which made the pandemic even tougher. In our September issue of Princeton Perspectives The Working World: Princeton's Business Climate Today we delve deep into all of these workforce issues. Read more…
The Pulse of Princeton:
What are people doing to support local businesses?
If you'd like to contribute your video thoughts for a future Pulse of Princeton, please click here and provide your name and email address to be contacted.