Get Outdoors – Experiencing and Appreciating Princeton's Natural Wonders
ISSUE #4 – June 15, 2020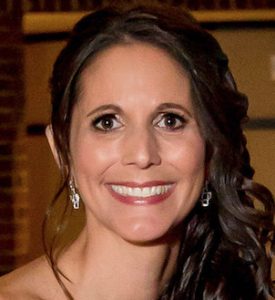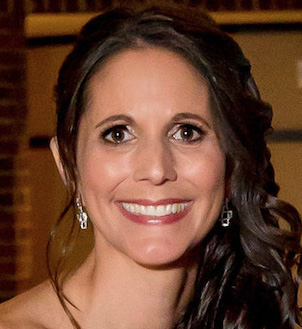 To say the past few months have been trying is putting things lightly. There is so much for us to consider right now, about ourselves, about others, about our towns and our society.
The re-entry into a world that is covered by clouds of both COVID-19 and racism gives us all a lot to think about and decisions to act on. There are important matters at hand that must get our attention, yet sometimes we can have the most clarity when we step away.  Read more…
The Pulse of Princeton: What are your favorite local outdoor sites?