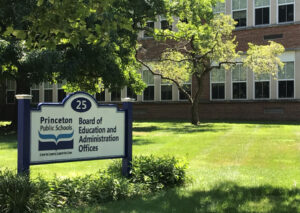 In Princeton, 48% of your tax bill goes towards the schools. That money goes into the budget of the Board of Education (BOE), overseen by 10 elected members (9 from Princeton, one from Cranbury). It has become the most contested local race for these November elections with eight candidates running for three open spots – two incumbents, one former BOE member and five newcomers.
The Official School Board Election Ballot lists the candidates in columns I through N at the bottom of your ballot. It is important to note 3 of the candidates (a slate) are listed together in one column, but they are individual candidates. You are able to vote for any three running candidates, in any combination.
The candidates have put themselves out there for voters to know, through forums, Q&As, promotions and more. In our attempt to inform you as a voter, Princeton Perspectives reached out to each candidate and created a simple comparison tool to share their thoughts with you. The more you know, the more informed your vote is.
Simply click on the + next to each candidate's name to compare their responses to our three important questions.
Why are you running for Board of Education?
Why should voters choose you?
If elected, what is your top priority and how would you tackle it?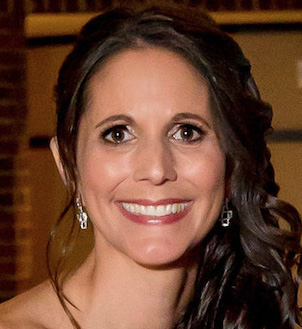 Lisa Jacknow spent years working in national and local news in and around New York City before moving to Princeton. Working as both a TV producer and news reporter, Lisa came to this area to focus on the local news of Mercer County at WZBN-TV. In recent years, she got immersed in the Princeton community by serving leadership roles at local schools in addition to volunteering for other local non-profits. In her free time, Lisa loves to spend time with her family, play tennis, sing and play the piano. A graduate of the S. I. Newhouse School of Public Communications at Syracuse University, Lisa was raised just north of Boston, Massachusetts but has lived in the tri-state area since college. She is excited to be Editor and head writer for Princeton Perspectives!