How Has 2020 Shaped Princeton?
ISSUE #10 – December 15, 2020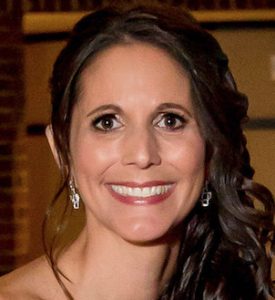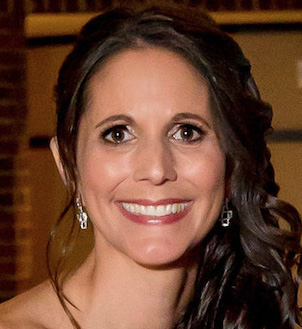 For most of us alive today, there has never been a year like 2020. While there has been war and strife, nothing has taken place on American soil (since the Spanish flu) to keep us from gathering with family and friends, enjoying activities and life as we'd like. The pandemic has been the most life-altering, but the year has also been host to heightened protests for racial equity, severe economic struggles for many, and political divisions like none can recall. I suppose we should feel lucky in Princeton that we weren't also attacked by raging wildfires, like those on the west coast.
Going through trauma and tragedy hardly leaves anyone unscathed. Those scars can be hard to get past or they can be viewed as opportunities. In this month's issue of Princeton Perspectives, How has 2020 Shaped Princeton?, we look at who has been affected and how. Read more…
The Pulse of Princeton: How has 2020 shaped you?
We'd love to include YOUR perspective! If you'd like to contribute a video for next month's Pulse of Princeton, click here and provide your name and email address to be contacted.
Perspectives Revisited
In Issue #4, Get Outdoors – Experiencing and Appreciating Princeton's Natural Wonders, we shared the artwork of ecological artist Susan Hoenig in Creative Creations: Artistry in the Forest. The display she wrote about is in Franklin Township, but Princeton is now home to a similar creation. In a collaboration with Friends of Princeton Open Space this summer, Hoenig made "White Oak Leaf Sculpture" and the "American Chestnut Leaf Sculpture" at Mountain Lakes Nature Preserve. The leaf sculptures draw attention to the value and beauty of native trees. Simply walk north along the lakefront beyond the Mountain Lakes House to see them in person or click here for images.
In Issue #7, The Working World: Princeton's Business Climate Today, we informed you that Mercer County and Princeton had the lowest unemployment rates in NJ in the article Princeton's Employment Status During COVID – How to Find a Job Today. The latest employment statistics show unemployment for Mercer County has dropped to 5.1% (was 12%), which is now the 2nd lowest in the state. In Princeton, unemployment is currently at 2.9% (was 6.9%), which remains the lowest recorded statewide.