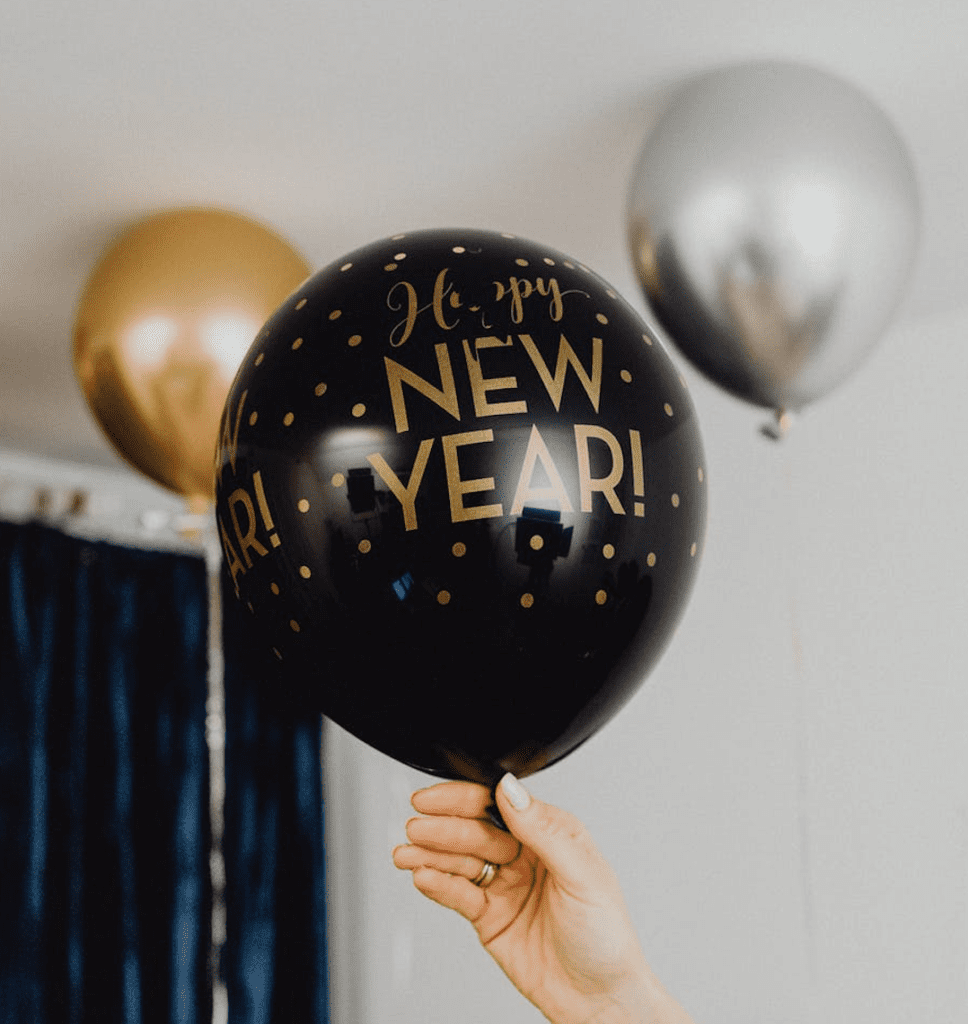 Somehow, it's December! I wake up every morning and still can't believe it's almost the end of 2021. When the pandemic hit, we all just stopped doing everything. Then, little by little, life has tried to get back to normal. But, if you're at all like me, there's still a lot more home time than existed pre-COVID. It makes it a lot harder to account for all the time that has passed this year.
On a positive note, the year is not over! There are almost three weeks left to Make it a Meaningful Countdown to the New Year. If you need a little inspiration or guidance about how to do that, read on. This month's issue of Princeton Perspectives aims to help you.
One of the amazing things about Princeton is the positivity of the people that live here. Walking around town, I was amazed to hear that due to the pandemic or in spite of it, there are many things locals are looking forward to before year-end or at the start of 2022. They shared their plans with me for this month's Pulse of Princeton. You can feed off their energy through the video below!
So, how do you prepare for the new year? If you're a traditionalist, you likely write down your resolutions just before the ball drops on New Year's Eve. Are they meaningful? Impactful? Do they last? It's possible that with all the time spent at home this past year, you've already cleaned out your closets. So, what goals do you plan to make? We can help with A Local Look at Resolutions to Inspire Your New Year.
Though it is wonderful to help out the community year-round, November and December are very popular times to do so. Did you know that when you volunteer, it does more than just provide for a need? Volunteering This Holiday Season Can Have Positive Impacts on Recipients and Volunteers takes a look at the psychological benefits it can have as well.
If you don't have a ton of time to give, donations can also be a great help to others. And, they might help you when tax time rolls around as well. Year-End Tax Tips to Benefit You and the Local Community is a worthwhile read so you have time to make any necessary moves before December 31st.
These last few weeks and the early days of 2022 also offer some great opportunities to get out of your house! If you are out of ideas on what to do with your family or out-of-town guests this season, read As the Year Winds Down, Activities are Abound in Princeton and Beyond to get some new ones.
Then scroll to the bottom of the homepage to read this month's Perspectives Revisited which shares some important local information about the housing market and a new schools referendum.
Everyone is wishing for a better 2022. But, at Princeton Perspectives, it's been a pretty awesome 2021 as we shared important and interesting local information with all of you and gained so many new readers. So, thank you for that! Please continue to helps us grow and forward this to friends, neighbors and family. We'd love to share our stories with even more of the community.
And now, raise your glass and let's all give a toast to the year that is ending and to a meaningful 2022! Happy New Year to you all.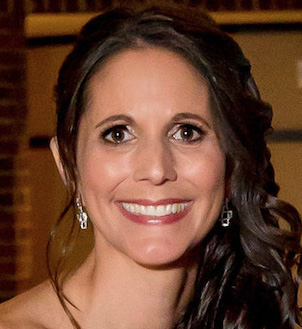 Lisa Jacknow spent years working in national and local news in and around New York City before moving to Princeton. Working as both a TV producer and news reporter, Lisa came to this area to focus on the local news of Mercer County at WZBN-TV. In recent years, she got immersed in the Princeton community by serving leadership roles at local schools in addition to volunteering for other local non-profits. In her free time, Lisa loves to spend time with her family, play tennis, sing and play the piano. A graduate of the S. I. Newhouse School of Public Communications at Syracuse University, Lisa was raised just north of Boston, Massachusetts but has lived in the tri-state area since college. She is excited to be Editor and head writer for Princeton Perspectives!