Make it a Meaningful Countdown to the New Year
ISSUE #22 – December 15, 2021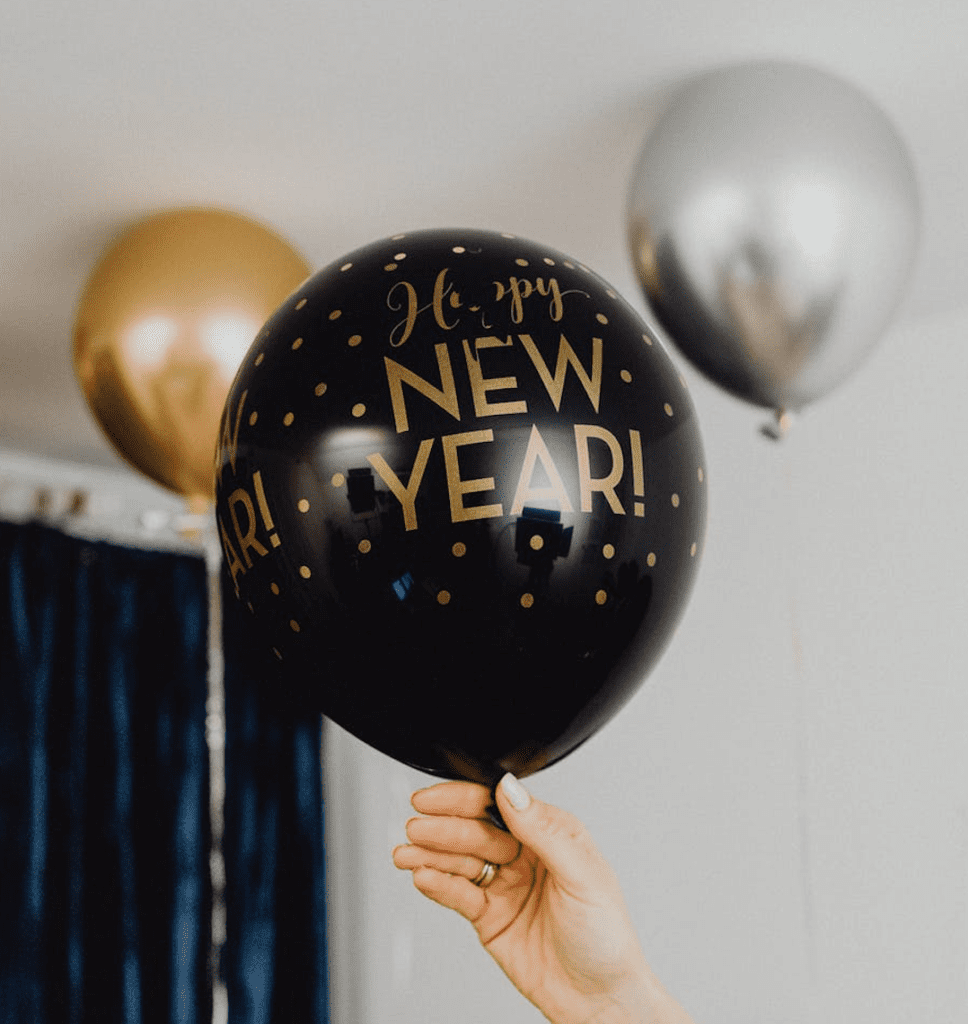 Somehow, it's December! I wake up every morning and still can't believe it's almost the end of 2021. When the pandemic hit, we all just stopped doing everything. Then, little by little, life has tried to get back to normal. But, if you're at all like me, there's still a lot more home time than existed pre-COVID. It makes it a lot harder to account for all the time that has passed this year.
On a positive note, the year is not over! There are almost three weeks left to Make it a Meaningful Countdown to the New Year. If you need a little inspiration or guidance about how to do that, read on. This month's issue of Princeton Perspectives aims to help you.
One of the amazing things about Princeton is the positivity of the people that live here. Walking around town, I was amazed to hear that due to the pandemic or in spite of it, there are many things locals are looking forward to before year-end or at the start of 2022. Read more…
Pulse of Princeton: How are you making it a meaningful new year?
Perspectives Revisited
In Issue #7, The Working World: Princeton's Business Climate Today, we wrote about the local real estate market in COVID Effects: Princeton's Current Business Climate. At the time, it was rebounding strongly from a market that had seen a 73% dip in sales when the pandemic first hit. Today, the news remains positive for sellers. 35% more houses have sold this year compared to one year ago. There are slightly fewer houses on the market compared to this time last year, with listing prices up and the average sale price increasing by nearly 28%.
In Issue #18, Local Changes on the Horizon in Princeton, we shared with you in the article Leaders and Goals Take Princeton Public Schools in New Directions that Princeton Public Schools Board of Education (BOE) was awaiting state approval to cover a portion of the costs of proposed facilities projects including repairs and replacements of school roofs, rotted siding and deteriorating facades. The state agreed and at its Nov. 16th meeting, the BOE authorized a referendum question and dollar amount set to be voted on by Princeton residents at a special election on January 25, 2022. Ultimately, NJ will cover 34% of principal and interest costs, leaving taxpayers to cover $17.5m over 20 years. With other debt service rolling off the books from prior referendums, for the average assessed taxpayer (with a home valued at $837,000) it is expected to cost $172 in 2023, $162 in 2024 then level out to $65/year for the remaining 18 years of the bond.