Mind, Body and Soul: Healings for the Holidays
ISSUE #9 – November 12, 2020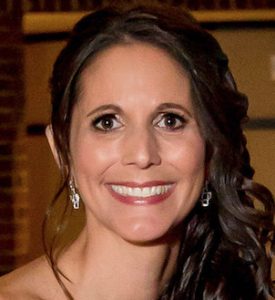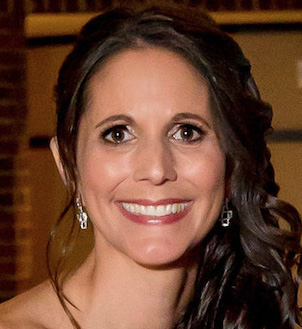 It feels like we could all use a little comforting right now. To find a way to embrace the coming holiday season instead of feeling worse for its arrival. Whether you're emotionally worn from politics, feeling downtrodden about the pandemic, struggling with employment or scared about the economy, overwhelmed with hybrid or remote schooling, or a myriad of other life realities, we've all spent enough time bemoaning our situations. Now, it's time to focus on the positives.
Princeton Perspectives is hopeful we can give you a pick-me-up this month, with Mind, Body and Soul: Healings for the Holidays. It can be hard to come above water when you feel you are drowning, but there are little things you can do to help find your way out. As Thanksgiving approaches, finding those optimistic moments in life will not only help you feel better but appreciate that the holidays are here. Read more…
The Pulse of Princeton:
What favorite holiday traditions are you determined to embrace, despite the pandemic?
We'd love to include YOUR perspective! If you'd like to contribute a video for month's Pulse of Princeton, click here and provide your name and email address to be contacted.
Perspectives Revisited
In Issue #2 One Person, One Family, One Town – Our Roles in Sustainability we shared in the article To Go Reusable or Use Plastic Bags? That is Again the Question that the NJ State Senate had approved a state-wide ban on single-use plastic and paper bags last March. While the COVID pandemic questioned the safety of reusable bags by many, the environmental issue has now moved forward. Earlier this month, Governor Phil Murphy signed it into law. If you're concerned with the pandemic or not already accustomed to carrying bags with you, there's a little time to adjust. The ban on single-use plastic and paper bags, as well as disposable polystyrene foam food containers and cups begins May 2022.
In Issue #5 When the Dust Settles – How a Community Turns Awareness into Action, a lot of desires were discussed with regards to advancing racial literacy and social justice in the article Schools in Princeton: Their Roles in Combatting Racism. Since then, John Witherspoon Middle School was temporarily renamed Princeton Unified Middle School (with a new name expected by June 2021) and at that school, a new course in racial literacy has been offered for each of the three grades. Additionally, Princeton Public Schools have engaged staff in more equity and antiracist training and added a Racial Literacy Project for grades PreK-1 (with plans to extend it through 5th Grade).