Voting 2021 – A Comprehensive Local Guide
ISSUE #20 – October 12, 2021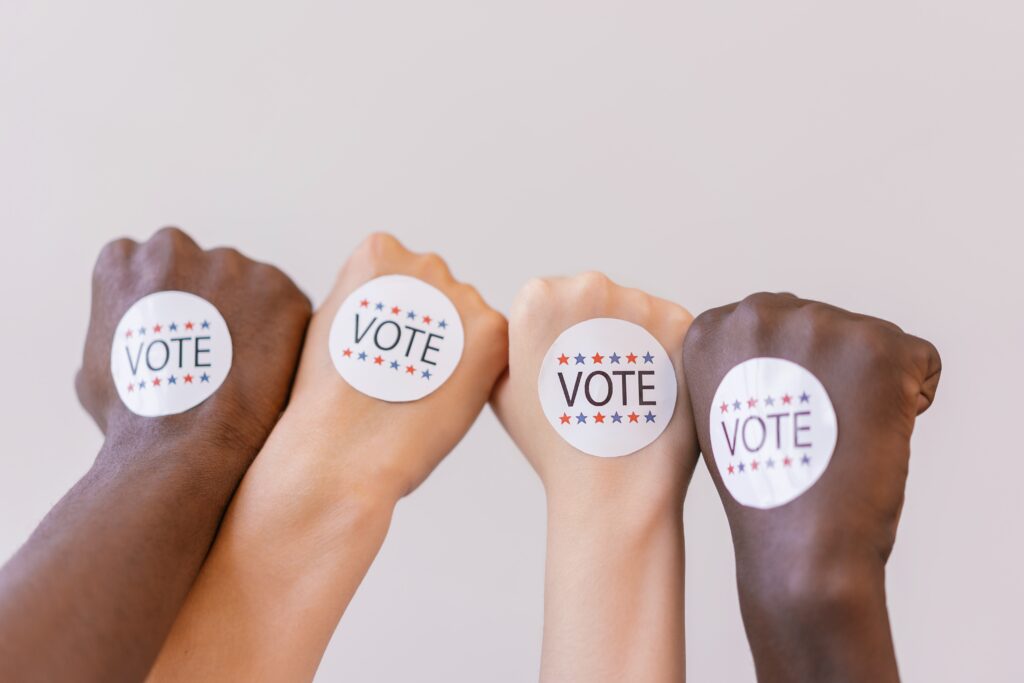 It's that time of year, you start seeing lawn signs pop-up all-over town, highlighting a candidate for office. As you drive by, you wonder who that person is, or what that role even does. Then you think, when do I vote and how will I decide who to vote for?
It's important to understand the nuances of the 2021 voting procedures, as there are some differences this year in New Jersey. And it's equally important to know your options for each elected position. So, this month, Princeton Perspectives has put together everything you need to know to vote informed with our issue Voting 2021 – A Comprehensive Local Guide.
What do people around town think about the upcoming elections? We once again bring you the Pulse of Princeton, a compilation of video comments from locals. We asked them what campaign issue is most important as we head into this year's general election. Read more…
Pulse of Princeton: What campaign issue is most important to you as we head into this year's general election?
Perspectives Revisited
In Issue #17, Princeton – The History All Around Us we shared with you the route George Washington and his men took from Trenton to Princeton in the article Princeton Made its Mark in the Revolutionary War and detailed the history of the Clark family homes settled along the Stony Brook in the article One Historic Family Develops Along the Stony Brook. If you'd like to experience those historic areas in person, you can do so on October 23rd as part of the Historic Stonybrook Walking Tour led by the Historical Society of Princeton. Part lecture, part hike, the tour will expose you to more details of the early Quaker settlers, as you walk along the battle route to the Princeton Battlefield.
In Issue #2, One Person, One Family, One Town – Our Roles in Sustainability the article To Go Reusable or Use Plastic Bags? That is Again the Question explained the state's effort to ban the use of plastic bags. The new law is set to go into effect on May 4, 2022. At that point, single-use carryout bags and foam food to-go packaging will be prohibited at retail stores and food service businesses. Large grocery stores will also have to stop providing single-use paper bags. But, it's important to note that next month, on November 4th, the attempt to curb plastic straw use will begin. On that date and going forward, you will only receive one by request. To learn more, you can read about the law at https://nj.gov/dep/plastic-ban-law/#faqs.