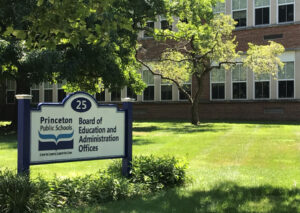 The only question on the ballot for Princeton voters this November is whether or not to fund a $13 million bond referendum for Princeton Public Schools (PPS). The "Yes or No" question asks voters to approve what could average out to a $104 annual tax increase (based on Princeton's average-priced home assessed at nearly $850,000).
With 49% of your tax bill currently going to Princeton Public Schools (with the allowable 2% growth this year plus more for healthcare totaling a 3.2% increase), one might ask what more is needed? PPS has put together a website to help to explain it but we will also break their proposal down for you here.
THE REFERENDUM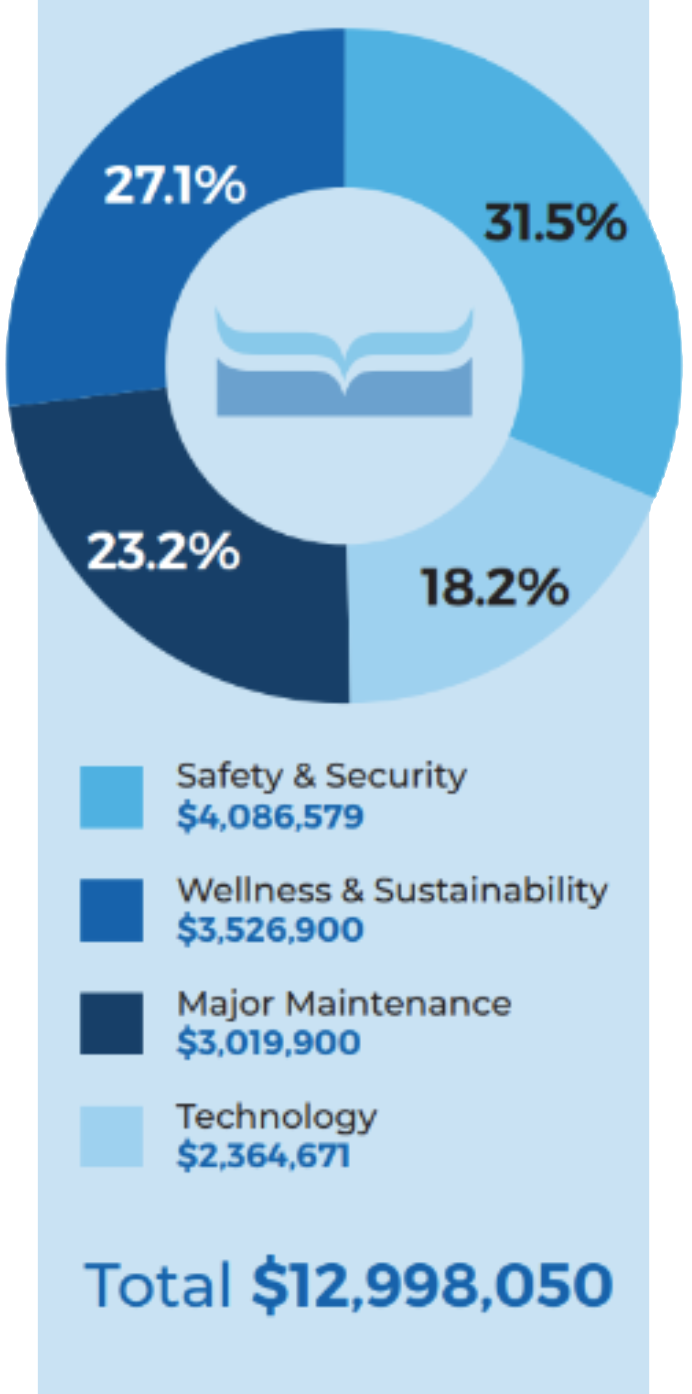 Simply put, the referendum aims to make security improvements, Wifi and other connectivity enhancements, HVAC upgrades and interior and exterior renovations and improvements at the schools. You can see the general financial breakdown of each as described in this graphic, taken from the referendum website, where amounts for each school are also posted. At the last public school board meeting on September 26th, PPS Business Administrator Matthew Bouldin explained that specific costs for each desired improvement are not made public to protect the bidding process. If approved…
All six PPS schools would have upgrades to internet service and energy-efficient climate controls and additionally receive security and camera upgrades and protective window film.
Updates to doors and locks at Princeton Middle and High Schools are also included as well as two new security vestibules at the high school.
All four elementary schools and the middle school would have minor playground upgrades with drainage improvements in those areas as well at Riverside, Littlebrook and Community Park.
The elementary schools would also receive fencing replacement.
Johnson Park and Princeton Middle School would have cell service boosters installed.
The middle school additionally would get pool area updates and ductwork insulation at the auditorium.
For Princeton High School, there are upgrades and repairs included to the kitchen and cafeteria, rooftop ductwork, at the EcoLab and resurfacing of the athletic and track areas.

If approved, the referendum would allow PPS to offset the overall cost with $5 million in debt service aid from the state. The Board of Education would be overseeing the use of the referendum funds in addition to the many other details and decisions they tend to, so your vote for the candidates will help decide who will be on that board.
BOARD OF EDUCATION ELECTIONS
Each year, three seats of the 10-member board are up for election. This year, five candidates are vying for them, two incumbents and three challengers.
You may have seen their campaign materials or heard them at a forum, but it can sometimes be hard to weigh their views against each other. We have created a simple comparison tool to help you know who the candidates are and where each of them stands. Their responses are posted in alphabetical order, not ballot order (as pictured below for reference). For each of our three important questions just click on the + next to each candidate's name to compare their responses.

Princeton is lucky to always have strong candidates for the BOE. This year, two incumbents and three other residents are vying for 3 seats. Why should voters choose you for one of those seats?
The past year was quite tumultuous for Princeton Public Schools. What do you take away from it that would guide your leadership on the BOE for the next three years should you have that opportunity?
As a member of the BOE, there are many hats you must wear and many priorities you must have. But, if you were asked to lead one thing, what would your priority/project focus on and why?
To provide a little more background, we also compiled brief bios for each candidate here:
Beth Behrend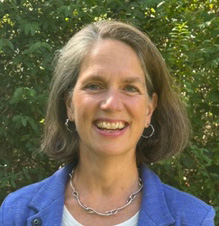 A PPS parent and corporate attorney, Beth has served as Board President, Long-Term Planning Chair, and on all other board committees. She serves as one of two invited NJ board-member representatives on the Executive Board of the Garden State Coalition of Schools. Beth previously advised Fortune 500 companies on finance and corporate matters, and served on many boards, including the Watershed Institute, the Riverside School PTO, the PTO Council and UUCP.
Adam Bierman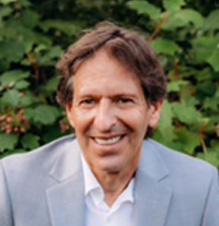 I was born and raised in Princeton, New Jersey where I went through the entire then-called Princeton Regional School System (PRS). Public service and education are in my family's DNA. My mom was a teacher in the PRS for 30+ years. My dad served as school board president. I teach social studies in American schools worldwide, mainly in Latin America and China and currently work at a school for teen moms in Trenton, New Jersey. There, I teach social studies and help out with PE class. I also originate and implement programs such as Reading Recovery, verbal de-escalation, Business ESL, and a full-service sex Ed program working with Planned Parenthood.
Eleanor Hubbard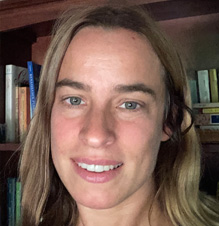 A historian by training, Eleanor Hubbard moved to Princeton to teach at Princeton University, and lives here with her husband and their three children, who all attend the Princeton Public Schools. Before earning her PhD from Harvard University, she taught public school in the South Bronx as a New York City Teaching Fellow. Her interest in children and education also led her to serve for eight years as a trustee of UNOW, the early childhood center. In her spare time, she enjoys reading, gardening, and singing in the choir Princeton Pro Musica.
Rene Obregon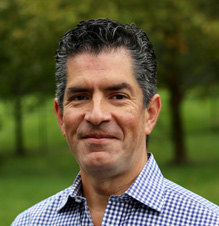 I was born and raised in Clifton, NJ and have resided in Princeton for the last 14 years. My wife, Karolin Obregon, is a teacher at Cherry Hill Nursery School. We have 2 teenage boys who both went to Johnson Park, PMS and are now in PHS. I am a bilingual first generation American of Peruvian & Cuban parents. I graduated from Lehigh University and for the last 25 years I have worked in finance in NYC. I am currently the CEO of Numis Securities, Inc.
Michelle Tuck-Ponder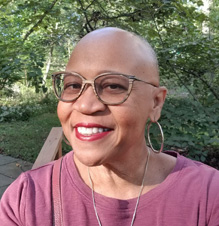 Michele Tuck-Ponder is a 32-year resident of Princeton. She has served two terms on the Princeton Board of Education and was elected to two terms on the Princeton Township Committee, including three years as the town's Mayor. Michele was a Commissioner of the Princeton Housing Authority, a member of New Jersey's Martin Luther King Commission and held positions in the United States Senate, U.S. House of Representatives and the Office of the Governor. She is currently the CEO of Destination Imagination, Inc., a global creative education program. A graduate of Northwestern University and the University of Pennsylvania Law School, Michele is married to Rhinold Ponder, Esq. and has two children: Jamaica (PHS 2017) and William, a junior at Princeton HS.
To vote for the Board of Education candidates and weigh in on the referendum, you must complete that section of the ballot. How, where and when to vote is detailed in this issue, in the article The General Election: Who's Running? What's New? What's at Stake?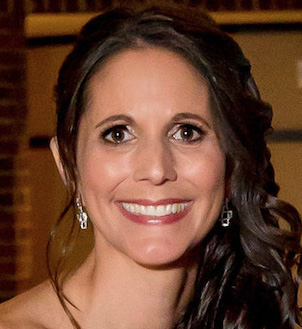 Lisa Jacknow spent years working in national and local news in and around New York City before moving to Princeton. Working as both a TV producer and news reporter, Lisa came to this area to focus on the local news of Mercer County at WZBN-TV. In recent years, she got immersed in the Princeton community by serving leadership roles at local schools in addition to volunteering for other local non-profits. In her free time, Lisa loves to spend time with her family, play tennis, sing and play the piano. A graduate of the S. I. Newhouse School of Public Communications at Syracuse University, Lisa was raised just north of Boston, Massachusetts but has lived in the tri-state area since college. She is excited to be Editor and head writer for Princeton Perspectives!