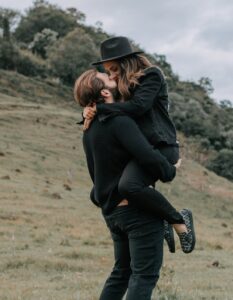 Ah, romance! It is a beautiful part of a life filled with mystery, excitement, tender kisses, stolen glances, and loving feelings. But did you feel it drifting away – or even coming to a complete halt – during the pandemic? We were all jolted into a new reality that put our lives in constant flux, filled our days with uncertainty, struggles, and restriction. As a result, romance is likely set aside or has become a distant memory.
With the passing of Valentine's Day, you may have felt you're supposed to be connecting with the pleasant, tender, and romantic side of life. And perhaps you wonder how you can get back that loving feeling when life has been extraordinary and demanding. You may want to reignite the spark, find new love, or indulge in a bit of self-love during this romantic time of year. But how? Through bonding!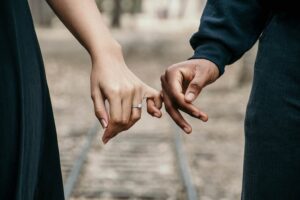 Bonding deepens intimacy and connection. Here's what couples counseling research tells us about how to increase the romantic bond:
Increase physical intimacy. Physical intimacy can include things like eye-gazing. Research shows that partners that gaze into each other's eyes – without talking – for four minutes can repair strained relations and increase intimacy. Different ways to increase physical intimacy include kissing, cuddling, snuggling, whispering sweet nothings, and having sex. Engage as many of the senses as possible.
Add intensity and excitement. Engaging in familiar, simply pleasant, or enjoyable activities just won't cut it if you want to increase bonding. What's needed? Novelty, adventure, and laughter! Do something unexpected, unusual, or spontaneous. Brainstorm ways to be mischievous together. Being 'partners in crime' can amp up the excitement.
Research tells us that even having something exciting happening around you can have the same effect. Are you planning a movie date? Select a suspense thriller or horror movie. The emotional intensity will help your love life!
Reminisce about something funny that had you both in stitches. Laughter is bonding. So, take a stroll down memory lane about something that made you both roll with laughter! Then, retell it with all the fun details so that it brings you both back to the funny memory. Do you have some old photos from your early days together? Go through them together to spark memories of situations or places where you had a blast. Reminisce about the fun times!
Share your innermost thoughts. Ask one another the more profound getting-to-know-you questions about dreams, ideas, hopes, and wishes even if you've been together for a long time. Emotionally charged, deeply personal questions induce potent feelings of connection. For example, you might ask your beloved, "What do you remember about when we fell in love with each other?" or "What is something you want to try but are too scared to do?" Or consider telling your partner what you like or appreciate about them – but make it quite personal and not generic.
Plan your date as if it's your first one. Dress to impress. Carefully plan your outfit. Spritz on a bit of cologne or perfume. Put on some jewelry. Perhaps bring your date flowers, open the car door, or extend your hand. Prepare to present yourself like it's a special occasion, because it is!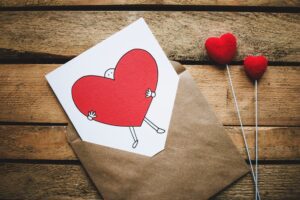 Whether you are in love, looking for love or find yourself happily single, consider indulging yourself in enjoyable niceties during this romantic time of year and year-long. For example, you might grab time with a friend whose company you enjoy. Or, consider doing something special for yourself that you've always wanted to do but have put off doing. Make time to treat yourself with an extra bit of care.
Regardless of your relationship status, here are a few interesting things to help you work on bonding while enjoying time with someone else:
To keep the spark alive, the vital thing is that you and your sweetheart show your romantic sides as you celebrate your love for one another often, not just on Valentine's Day. Show your heartfelt love for one another. Go ahead and write a gooey card for the next holiday. Feel free to sing to your beloved. Craft a love poem. Whisper in your lover's ear. Express your tender sentimentality. Make new memories and find new ways to enjoy one another!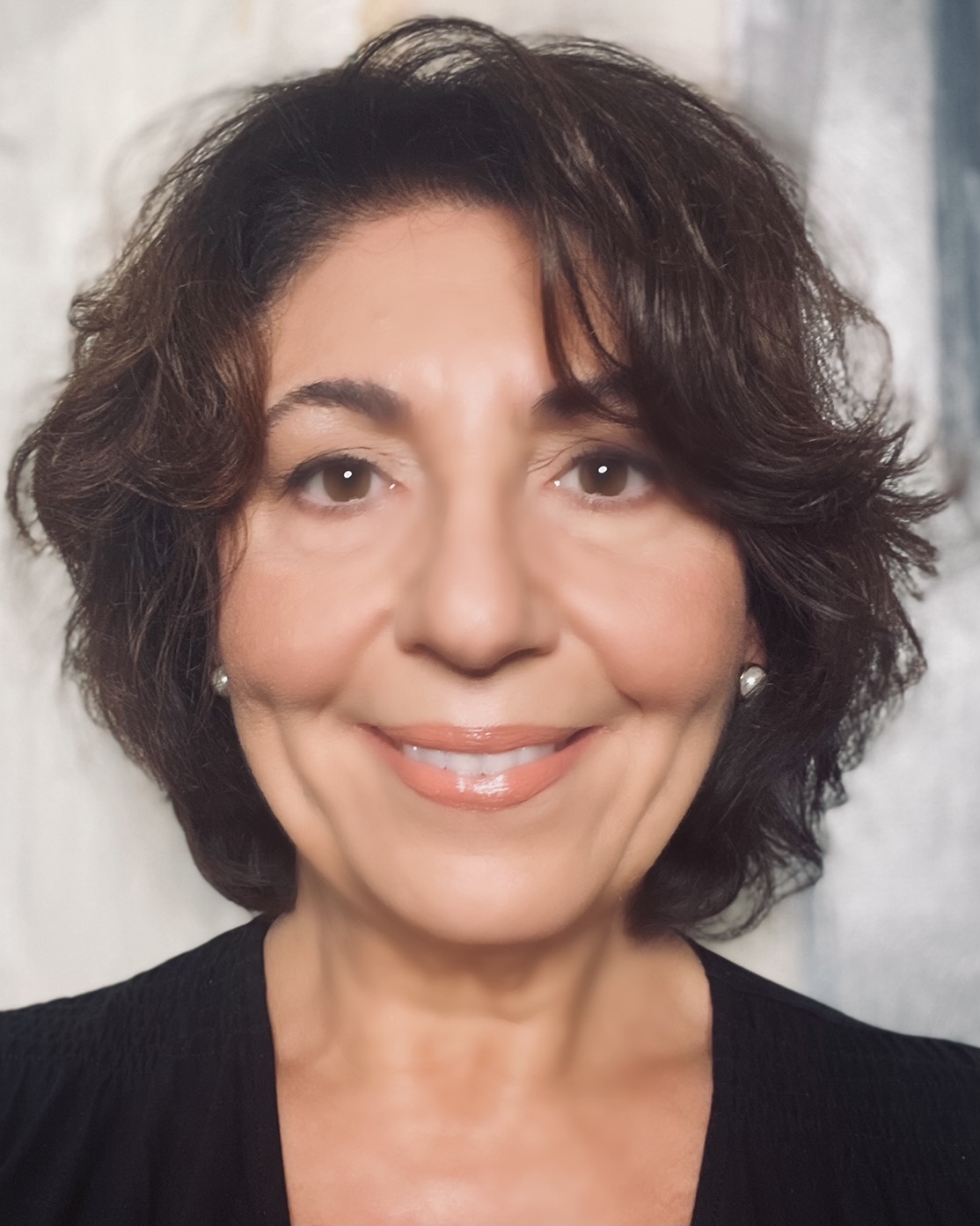 Terri DiMatteo LPC of Open Door Therapy, is a Princeton-based relationship and couple counselor. She helps couples restore their relationship using the principles of attachment theory.