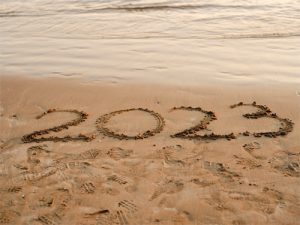 If you pay attention to what's going on in the world, it can be overwhelming. The ongoing war in Ukraine, COVID changes in China, political strife over the leadership in countries like Peru and Brazil. In the United States alone, there is plenty to contemplate, from financial matters to political decisions on a range of topics. But, in your everyday life, it's what is happening here that likely affects you most. And that is why we're starting off 2023 telling you just how it is.
The January issue of Princeton Perspectives, What's it Like Here? – Local Updates on National News is comparing, contrasting and sometimes just offering up information with regards to what is happening in Princeton, Mercer County, New Jersey versus nationally.
We're starting this issue with Perspectives Revisited, to give you quick updates on some stories we have covered in the past. This month we're focusing on local roadway safety and public education mandates.
Our Pulse of Princeton offers you a true sense of what is touching the lives of our local residents. Watch the video below to hear how people in town are reacting to some of the big issues of the day.
The national stories were abundant, as we started to focus on which to bring home in this issue. At a vulnerable age, adolescents and young adults are facing increasingly dangerous trends, so we wanted to provide you with a better understanding of what is happening more locally versus nationally. Be Alert: Serious Dangers Facing Adolescents and Young Adults takes a deeper look specifically at fentanyl drug overdoses and campus sexual assaults. It may be hard to take in, but if you are raising children, it's a must read.
Beyond these teenage concerns, there are many items the federal government is weighing in on, from inflation to cannabis, abortion and gun control. How National Political Issues are Playing Out at the State and Local Levels delves into these issues from the angle of municipal, county and state entities.
Sadly, America has seen a dynamic increase in bias incidents in recent years. 2021 saw record levels and it's expected 2022 tallies will reach even higher. Standing in Solidarity Against Hate and Bigotry details local happenings to conquer this hate.
Some of the hate one sees these days is with regards to the political divide. How can people move ahead? Step by step. A Political Change that Happened "First" in Princeton tells the story of one effort that's been ongoing aiming to make political contests more even.
We know this issue is full of a lot of information, but we hope that it helps to start 2023 with a clear focus on what is happening around you. Thank you for trusting us to bring you the stories and, as always, email us here if you have something you think we should be covering. Wishing you a very Happy New Year and we look forward to being part of your journey.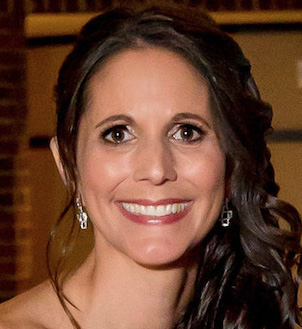 Lisa Jacknow spent years working in national and local news in and around New York City before moving to Princeton. Working as both a TV producer and news reporter, Lisa came to this area to focus on the local news of Mercer County at WZBN-TV. In recent years, she got immersed in the Princeton community by serving leadership roles at local schools in addition to volunteering for other local non-profits. In her free time, Lisa loves to spend time with her family, play tennis, sing and play the piano. A graduate of the S. I. Newhouse School of Public Communications at Syracuse University, Lisa was raised just north of Boston, Massachusetts but has lived in the tri-state area since college. She is excited to be Editor and head writer for Princeton Perspectives!