Kickin' Off a Great Year…the Princeton Way!
ISSUE #11 – January 15, 2021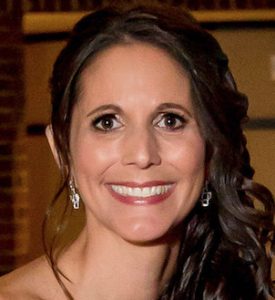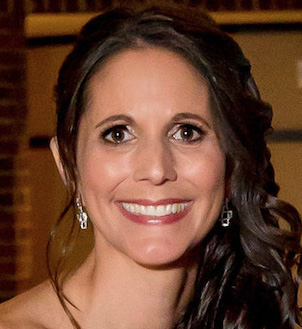 Good riddance 2020, hello 2021! Happy New Year, everyone!
Though the rollout is going slower than hoped, the COVID-19 vaccine is being administered, leading to some light at the end of a very long tunnel. If you haven't yet signed up, you can add your name to the New Jersey Vaccine Scheduling System and the Princeton Vaccine Waitlist to be notified when the vaccine is available to you.
Politically, 84% of Princetonians voted for and were looking forward to the inauguration of President Biden as the political entry-point for 2021. While that is still to come, the attack on the U.S. Capital has brought up difficult feelings and proceedings. An unprecedented 2nd Presidential impeachment trial was not what anyone anticipated. Read more…
The Pulse of Princeton:
What is something new you plan to do in 2021?
We'd love to include YOUR perspective! If you or someone you know would like to contribute a video for next month's Pulse of Princeton, click here and provide your name and email address to be contacted.
Perspectives Revisited
In the first issue of Princeton Perspectives, School 101 – Education in Princeton Today, we detailed the plans to complete the Princeton Public Schools referendum in PPS Referendum – How's our Money Being Spent? Now complete: security vestibules at all elementary schools and Princeton Unified Middle School (PUMS); PUMS Innovation Center and enhanced nurses' area; updated HVAC units at Riverside, Littlebrook, Community Park and PUMS (aside from a replacement part needed for its cafeteria HVAC unit). On track for summer completion, Johnson Park HVAC upgrades and Littlebrook Library renovation. At Princeton High School, second-floor collaborative and athletic space construction began as well as that of the guidance area and grab-n-go remote dining. Additionally, utilities excavation for the PHS athletic field restroom is underway.
In Issue #4, Get Outdoors – Experiencing and Appreciating Princeton's Natural Wonders, we shared some important safety reminders about backyard fire pits in the article Rules of the Outdoors. As the weather turned colder, the concern has shifted to propane and electric heaters, which have become an essential way to stay warm outside, particularly at Princeton's restaurants. Princeton's Fire Safety, Zoning and Health Departments have been working tirelessly to ensure safety regulations are met, ensuring Propane open flame heaters are not placed under tents, fire extinguishers are present and safe exit ways are maintained. Though a permit and inspection are required for commercial settings and not for personal use at home, it's important to heed these safety provisions there as well.