Reinventions – Local Realities of Turning Lemons into Lemonade.
ISSUE #14 – April 15, 2021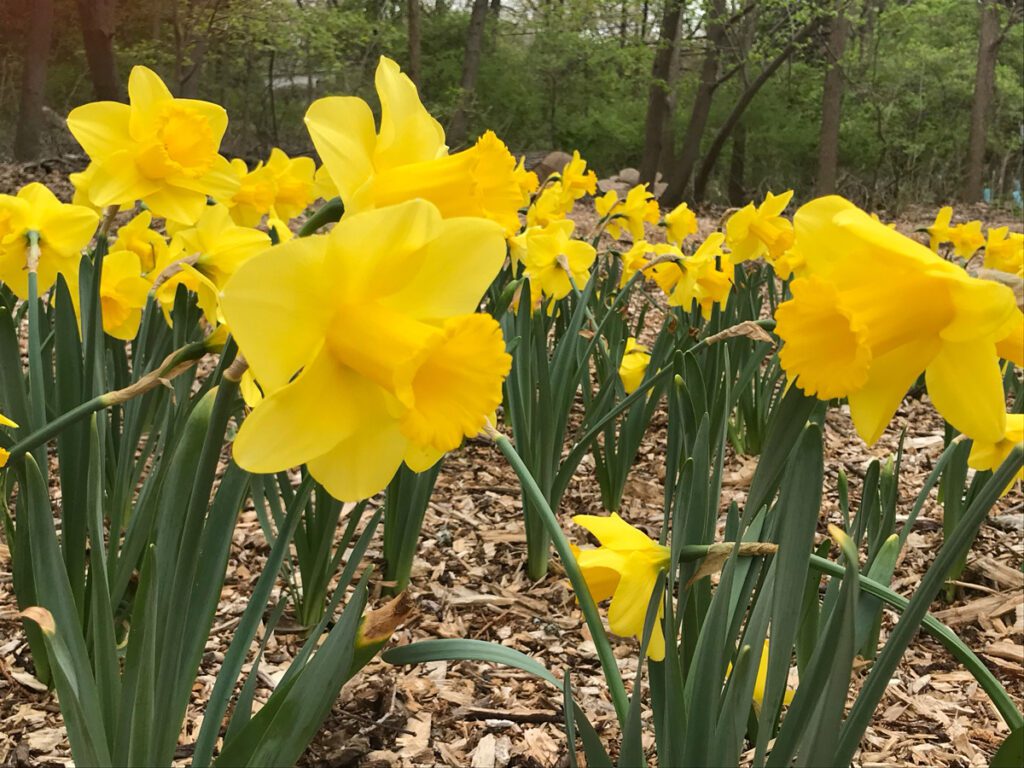 Spring is a time for blooming. Flowers do it naturally, but sometimes people need a bit of a push. As we move on from the dark days of winter and the pandemic, it is time for us all to decide what we need and go for it. If your life is on a good path, keep going forward but if you find yourself struggling more than you should, maybe we can help with this month's optimistic look at Reinventions – Local Realities of Turning Lemons into Lemonade.
As we work to reinvent ourselves in this new era, Princeton Perspectives shares the stories of others that have done so. In this month's Pulse of Princeton video segment, we hear from locals that have seized the opportunities before them and used them to propel forward. They are a great inspiration! Read more…
The Pulse of Princeton:

How have you reinvented yourself or given a belonging a new purpose?
We'd love to include YOUR perspective! If you or someone you know would like to contribute a video for next month's Pulse of Princeton, click here and provide your name and email address to be contacted.
Perspectives Revisited
In Issue #2, One Person, One Family, One Town – Our Roles in Sustainability, the article Bending the Climate Curve announced that through Princeton Community Renewable Energy (PCRE) the electricity supply to all Princeton residents was to offer more renewable content as of June 1, 2020. That renewable energy increased to 50% at no additional cost, and for $4/month, residents could opt to increase to 100%. To date, 85% of all eligible Princeton homes and apartments have participated. Additionally, 2% or 186 households, have opted for 100% renewable energy. In December the contract ends, but there is hope the energy discount and environmental benefits will be continued.
In Issue #7, The Working World – Princeton's Business Climate Today, we shared in the article Local Businesses Find Stability Through Bouts of Success news of America's oldest bike shop, Kopp's Cycle. The store saw an increase in sales at the start of the pandemic, but then struggled when supplies like tires and tubes couldn't keep up with demand. More than six months since our article, supply shortages continue to haunt the industry and are expected to last through 2021. So, while they anticipate a busier than normal year, it will remain hard to provide for all their customer's needs.