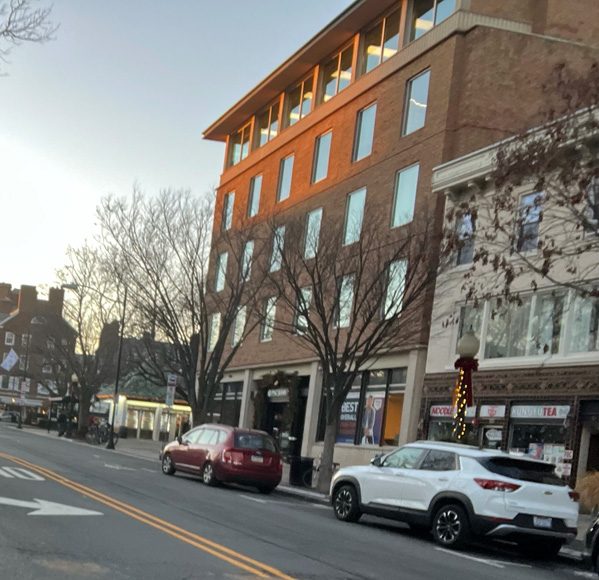 Sunday morning, I was driving through town, south on Nassau Street from Harrison towards 206. It's very peaceful at that time of day, which allows the beauty of the buildings and layout to really shine. In my normal days of hustle and bustle, there are few moments like that which remind me of the things that make Princeton stand out from other towns.
As we round out 2022, we wanted to pay tribute to the area we all call home, highlighting some of its specialness. We're calling this issue Uniquely Princeton: Opportunities That Make the Area Unlike Anywhere Else!, and it encompasses Princeton proper as well as local surrounding areas.
But first, we want to update you on some stories we've covered in the past, in Perspectives Revisited. Read below to learn about a recent bias incident in town and the latest efforts to keep New Jersey's historic sites alive.
As I mentioned above, the uniqueness of Princeton is what attracts many to live, laugh and learn here. What are local's favorite features of the area? We asked, and you can hear them in this month's Pulse of Princeton video.
While the architecture around town is definitely standout, it's what can be found inside of the buildings that adds to the character. The restaurants, shops and their customers. How the Princeton Community Creates a Positive Environment for Locally Owned Businesses shares insider perspectives and more on the success of locally owned businesses in town.
If you turn off Nassau Street and head east, you'll quickly come to the home of Princeton University's Eating Clubs, another unique focal point. Prospect Avenue – A Princeton Street with a Distinguished History, Bright Future details how these gathering places came to be, in this location and what they add to our community.
Some love areas like ours in the northeast for the change of seasons and varying opportunities outside spaces bring. Outdoor Activities Are at Your Fingertips Thanks to Mercer County Parks shares how you can take advantage of the wonders of nature all around our area this winter.
Maybe you like to look, or perhaps you like to create. Whatever your desire, Art Opportunities for Artists and Connoisseurs are Available Close By will provide ideas of where you can do so. From the heart of downtown to our more rural areas, the greater Princeton area is home to a lot of talent and chances to share it.
And that's it, a wrap on 2022. For those of you that like to detach, we'll bring you back into reality in January with our local look at national stories. Until then, thank you for sharing, reading and appreciating our magazine.
We wish you a very Happy New Year and will see you in 2023!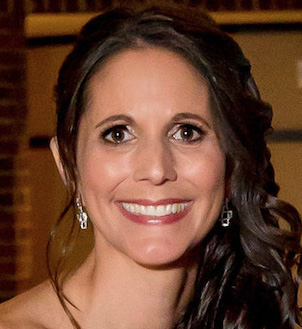 Lisa Jacknow spent years working in national and local news in and around New York City before moving to Princeton. Working as both a TV producer and news reporter, Lisa came to this area to focus on the local news of Mercer County at WZBN-TV. In recent years, she got immersed in the Princeton community by serving leadership roles at local schools in addition to volunteering for other local non-profits. In her free time, Lisa loves to spend time with her family, play tennis, sing and play the piano. A graduate of the S. I. Newhouse School of Public Communications at Syracuse University, Lisa was raised just north of Boston, Massachusetts but has lived in the tri-state area since college. She is excited to be Editor and head writer for Princeton Perspectives!